Creating a Shopify website capable of luring and retaining customers can indeed be hectic and time-consuming. Your online business's success will mostly depend on your investment in building the Shopify store. 
This is where the need to hire a Shopify developer becomes quintessential. So, do you require an online store with simple navigation, a wealth of options, and SEO optimization? Make the website development of your aspirations a reality by getting the best Shopify development services. 
However, finding the right Shopify developer can be tricky. In this article, learn how to hire an expert Shopify developer concisely.
Tips To Hire Shopify Developer
#1 Consider Their Experience
Before hiring a Shopify developer, you must review his portfolio. Due to their knowledge of the required programming languages, several developers can manage any project. 
However, none have gained user experience from field experience. They could only occasionally possess the knowledge required to resolve issues in the real world. So, working with Shopify developers with a lot of experience is essential.
#2 Good Communication Skills
You must always know where your project stands. You don't want to work with someone who ignores or avoids responding to your emails or calls for days or weeks, right? A skilled Shopify developer will outline a plan, set some objectives and milestones, and report on things to anticipate accomplishing over the coming week or month.
#3 Your Developer Must Stay Updated On Latest Market Trends
In today's rapidly changing technical landscape, developers must stay current on new innovations in their industry. They should constantly seek new information and upgrade their skills to stay competitive and ahead of the curve.
When you hire a Shopify eCommerce development service, having these competencies in your developer may benefit their skill set. Imagine you want to create a distinctive Shopify store. So, the advice is to work with a skilled Shopify developer knowledgeable about the platform and current market trends.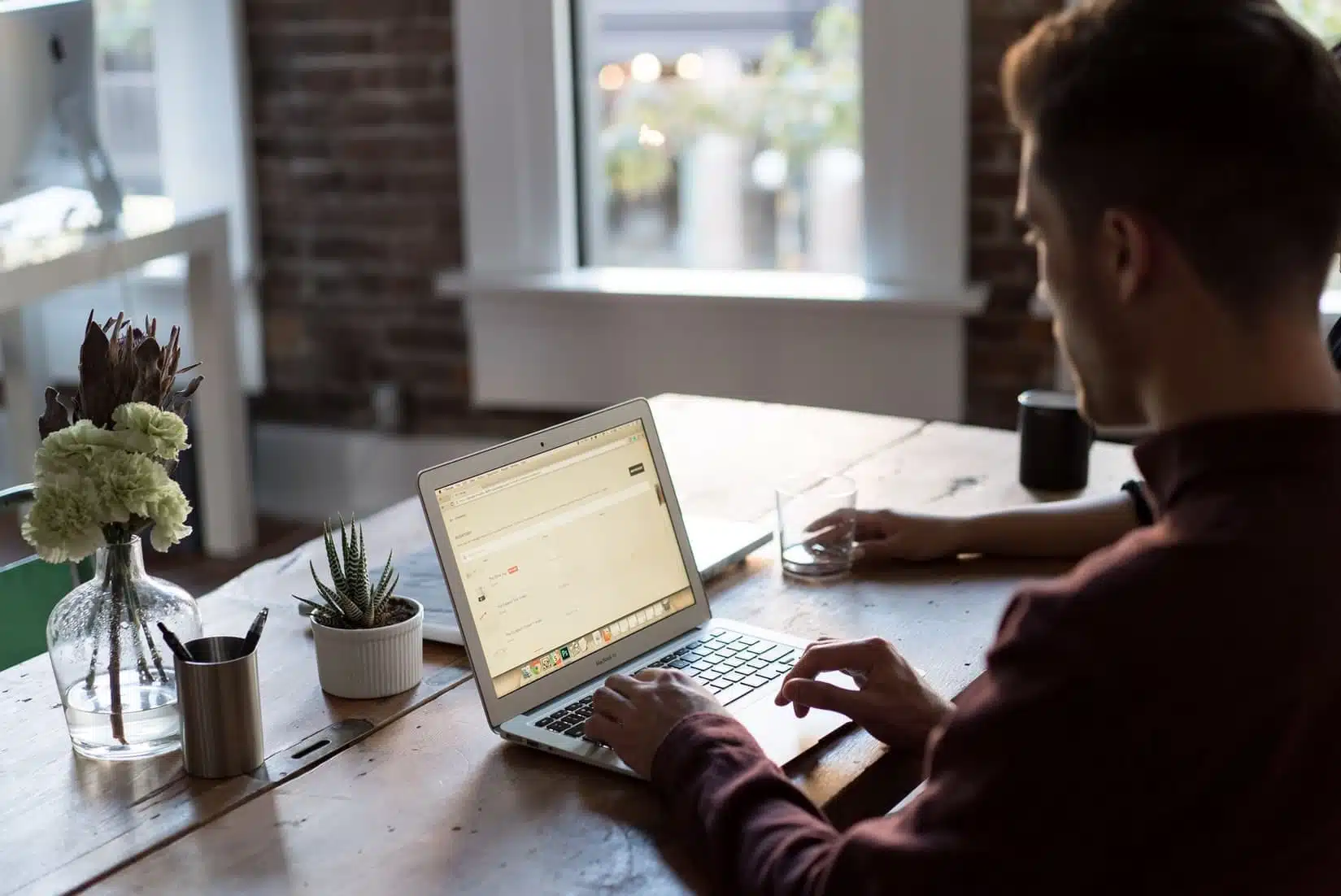 Steps To Hire Shopify Developer
Now that you know the criteria to consider while hiring an expert Shopify developer, follow these steps to complete the recruitment process:
Step 1: Interview The Developers Shortlisted Based On Above Criteria
Set up a phone or in-person meeting with each candidate on your shortlist who best meets your requirements. Moreover, inform developers of your objectives during the interview and then inquire about the technical expertise needed by you for the project. After the explanation, ask for samples that prove their hands-on knowledge.
Step 2: Discuss & Get Started With The Project
The ideal developer has been located for your online store. Great! It is time for a meeting to review the project in greater depth. Invite the developer on a video call so you can go over the complete project from beginning to end. 
So, make sure to bring up any concerns and request the developer's opinion. Establishing milestones can assist in keeping the project on track and make it easier to manage.
Owners can be relieved of worrying about website development and numerous technical challenges that may come up when running an online store with the assistance of a Shopify developer. So, with this guide, no eCommerce business should now find difficulty in hiring the best-of-all Shopify developer.
1. How to know the credibility of the Shopify developer?
The best way to determine the Shopify developer's credibility is to check their previous client reviews and portfolio.
2. Is hiring a Shopify development service worthwhile?
By making your Shopify store SEO-friendly and assisting you in developing successful marketing strategies, a Shopify specialist can help you realize your store's full potential.