Being the powerhouse of over 23.1% of globally available websites, WordPress has become the leading content management system in the online business community. Today, developing a business website on WordPress brings many benefits for all. 
But the best part about WordPress is its plugins. With WordPress plugins, you can gain insight and access to the more technological elements of your WordPress site. So, to power up and make the most out of your WordPress plugins, you'll need to hire a WordPress plugin developer. 
From shifting from one WordPress account to another to activating debug mode and evaluating database queries, they can help you in many ways. However, with the widespread availability of WordPress developers, finding the best can be difficult. 
This article guides you into the ways to choose the ideal developer for the best WordPress plugin services. So, let's start.
Know What You Need From The WordPress Developer
Always begin your search for the ideal developer (or agency) with a list of demands and specifications for your project as it stands right now. 
Do you need someone to handle the server-side work after choosing a design and theme? Go for a back-end expert. Or is your current website useless and needs a complete redesign? So, you require a capable full-stack developer.
The type of features you wish to add and the purpose of your website will both influence the possible candidate's skill set. Some developers excel at creating solutions for projects centered on community integration, while others specialize in creating e-commerce websites.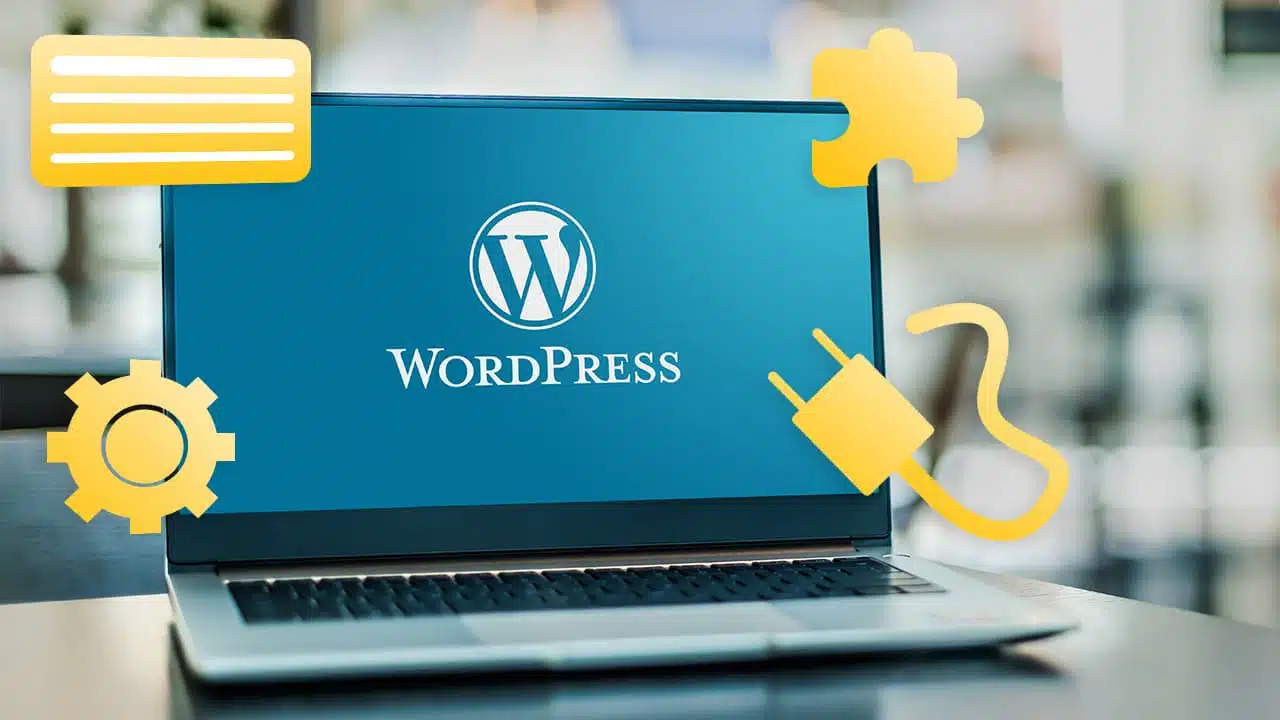 Check Their Recent & Old Reviews
Almost every WordPress plugin development company can provide a much more impressive image than they actually are by using appealing writing and an advanced home page. While these are a significant indicator of the business you'll choose to work with, they only give you some of the required information. It pays to read the reviews, just like it does with any other purchase in life.
This is the best place to learn more about a business and how its clients feel about its WordPress plugin services. Typically, businesses proud of their work will feature customer testimonials on their website.
Make a List of Questions To Ask During The Hiring Process
You'll probably want to interview some prospects when you start the screening process. Make a list of questions to ensure you cover the job's requirements and facets. Ask: 
How long have you been coding WordPress code? 

Do you have any expertise in creating original themes? 

Do you leverage SEO website optimization techniques, and if so, what are they? 

How do you usually get in touch with your customers? 

How long do your development projects typically take? 

Which of your previous projects are similar to mine?
You can better understand the technical and soft abilities of the persons in question by asking various questions. You could also request that they demonstrate some of their previous work.
If you're searching for a custom WordPress plugin developer to assist you with your upcoming project, pick the one that is more 'in-action' and less 'in-talk.'
Make sure the organization fits your project needs well by doing homework and learning everything about their procedures, support structure, price, and approach.
1. What makes an excellent WordPress plugin developer?
To ensure that plugins and themes function together seamlessly, a WordPress developer has to have an excellent grasp of the WordPress core, strong PHP abilities, and a broad knowledge of WordPress products.
2. What skills to look for in a WordPress developer?
Here are the skills to look for while hiring a WordPress developer: 
Database management and hosting

Programming skills

SEO and UX design

Photoshop and creativity