Travel & Hospitality
Developer Bazaar delivers digital transformation and technology solutions and services for the 'Travel, Hospitality and Leisure' industry which includes our Air Transport, Hotel & Lodging, Resorts & Vacations, Car & Truck Rental,Global Distribution System, Travel Management & Services, Cruise Lines and Health & Wellness clients all over the world.We have a solid comprehension of Travel and Hospitality since our commencement, around two decades back.
In contrast to the greater part of our opposition, we have organized a devoted authority bunch for this industry, since the start, bringing about a few huge multi-year customer associations.
We comprehend that great encounters are fundamental to an important occasion or excursion for work and subsequently center around client voyage mapping and experience.
There is a developing need to think past selling seats and rooms in the business. eHailing for car rentals, unbundling of inventory and ancillary sales have become the mainstay of offerings in the travel industry, owing to the growing customer demands.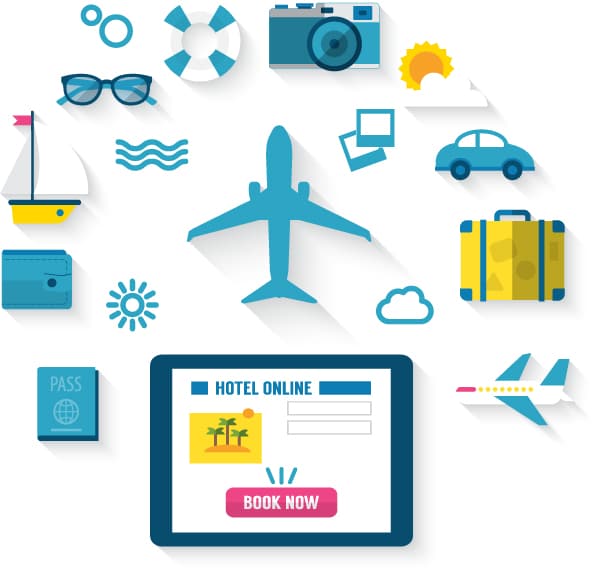 Get Enquiry For Further Details