Flames of Forest is a casual resort, built on the shores of a rural lake approximately 75kms away from Indore, M.P. Team of Developer Bazaar, Indore visited Flames of Forest for their official trip on 23rd on 24th Oct 2021. We got to spend an amazing time there and did some cool fun activities.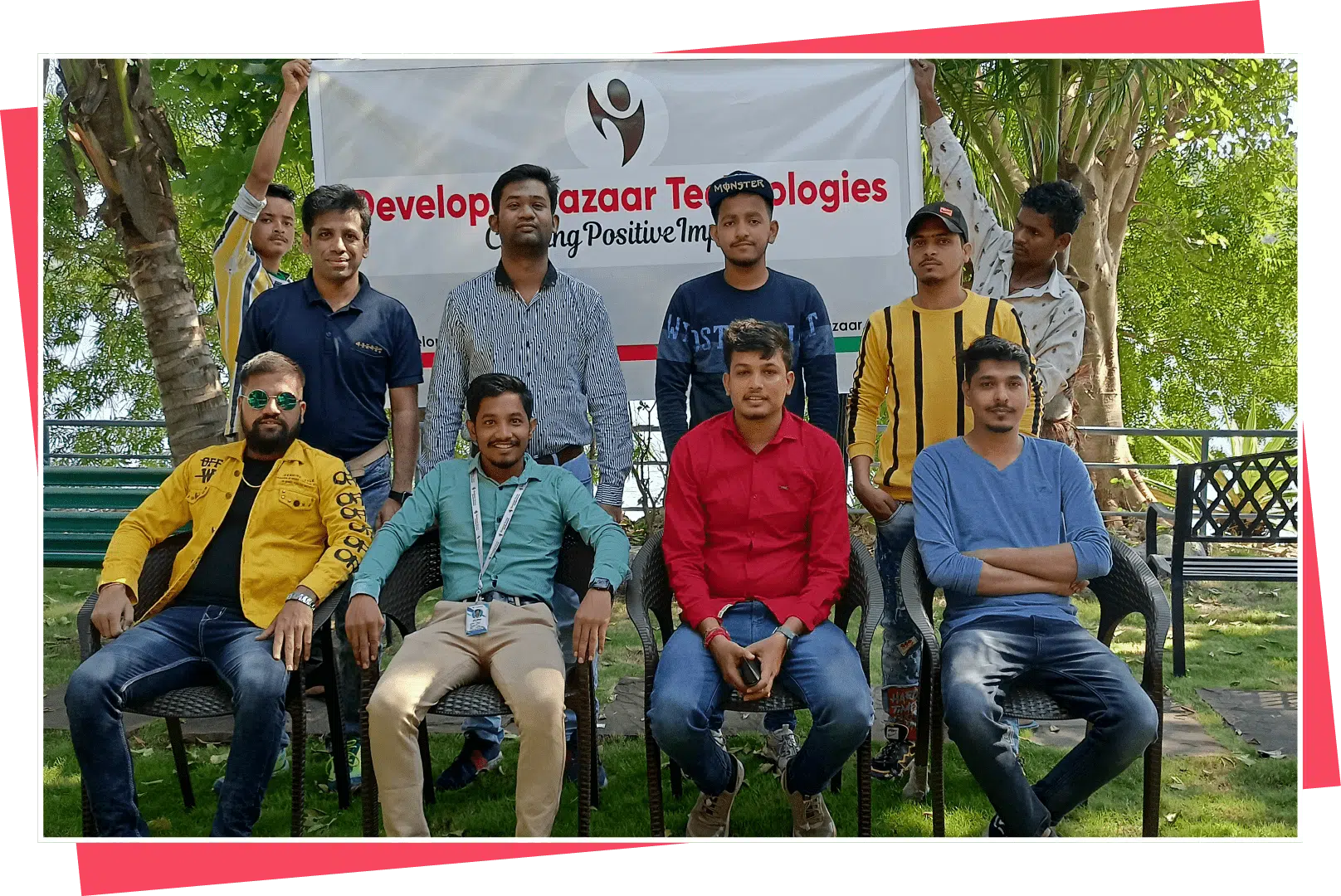 They have beautifully designed cottages having wooden flooring and well-furnished terraces. Mostly their cottages have either hill or lake view which is truly beautiful.
The resort provides its guests with a mesmerizing experience and truly understands travelers' needs. The resort offers all luxurious facilities, have a really good interior and offers their guest different fun activities to spend quality time with their family, friends, colleagues.
The rooms are very hygienic and properly sanitized. Also, all safety measures are followed to ensure that their guest feels safe and free while their stay with them. They have a restaurant too one can find delicious food there and the menu has both vegetarian and non-vegetarian food options.
For corporate or family, it is an ideal and highly recommendable destination for a quick getaway. To book your stay with them you can check for it online or call them directly at your convenience.
They offer a wide range of activities from which we did few like boating, wall climbing, ziplining. For wall climbing and ziplining, we have been provided with safety wear and all instructions were given very clearly. We were told how to do it and all the safety measures we need to follow and we enjoyed it truly. These activities provided us with thrilling and adventurous experiences which we will surely remember lifelong.
In day time along with these, we played cricket as well. There was good space available and our team had a good time. We have organized a small volleyball competition for the team. Swimming, bonfire dance, night tracking were some other interesting activities we did. At their restaurant, we enjoyed lavish breakfast and dinner.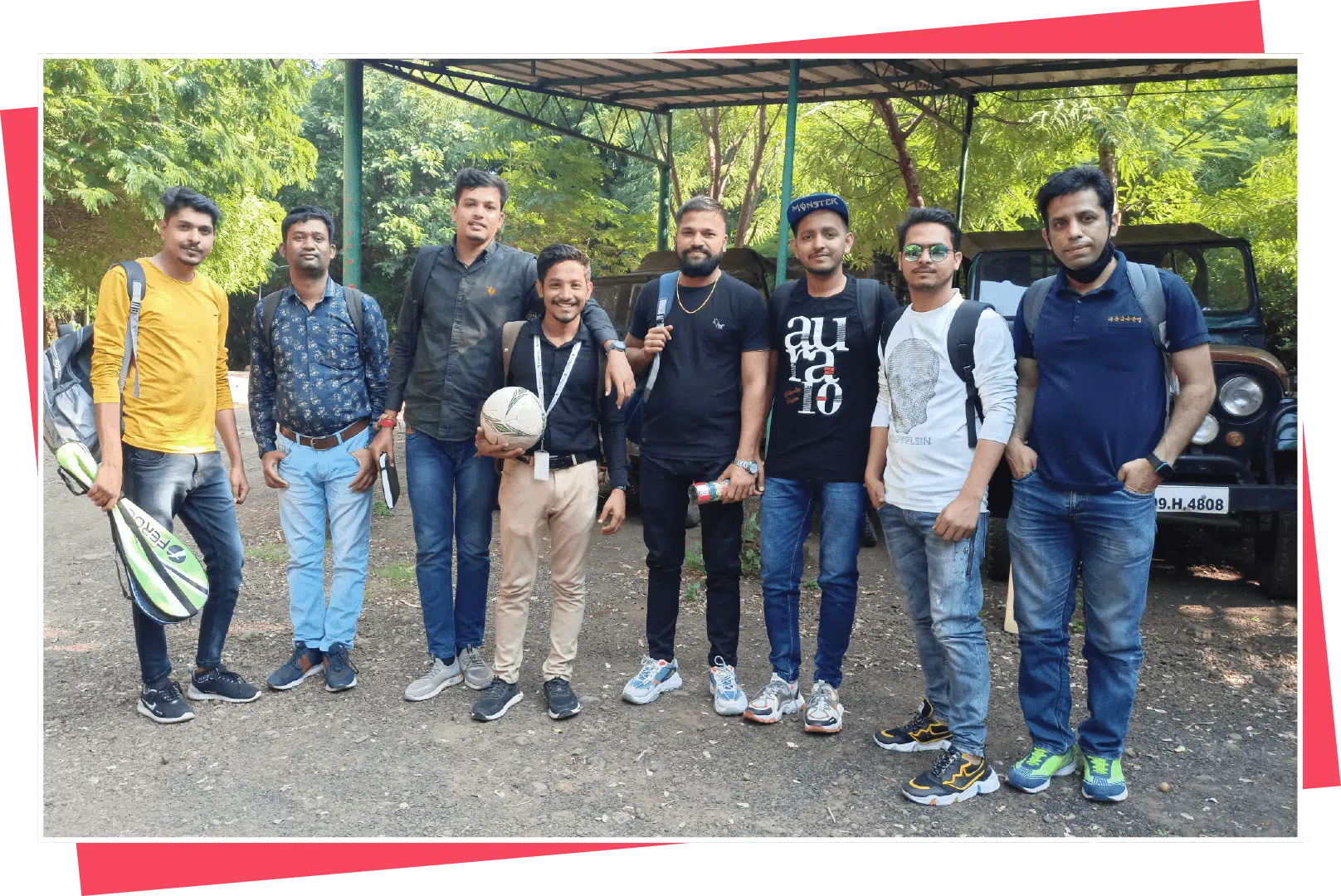 Flames of Forest made out official trip a memorable one. They offered us good memories and life experiences to remember and cherish. Our entire team was very happy with the stay, food, and all the activities we did there. We are surely looking forward to visiting the place some time again.
Last year the team of Developer Bazaar went to Nakahrali Dhani Indore. It is a resort based on a Rajasthani theme where one can get relish Rajasthan's cuisine and culture. We had a day tour and didn't stay for the night.
At the resort, they offer so many different activities which you can enjoy and spend quality time. They have a water park too. We went to the water park and enjoyed the rides. The best things which we truly loved were watching the puppet show, Rajasthan's traditional dance and the magic tricks. They have a dance floor and a play zone where our team had great fun.
We had our dinner at the resort. We were made to sit in a traditional way and served with the delicious Rajasthani cuisine. We had a great time at Nakhrali and got to do some other interesting activities like camel riding, horse riding.
Like our trip to Flames of Forest, this one also is a memorable one. We are planning to have more exciting trips in the future to keep our employees motivated and give them a healthy working environment.