Logistics & Distribution
Developer Bazaar Technologies is one of the best Logistics and Transportation Application Development Company. Developer Bazaar Technologies provides complete development work from website application to the application deployment for Freight Management, Transportation Management, Logistics Application, Transport Industry and other data projects.

We helps Logistics Companies by providing dynamic and useful applications for Warehouse Management Application, Freight Management, Fleet Management, Transportation Tracking, Custom Management, and improving the services for the Shipment Route Planning and Tracking of Logistics organizations as well as making the client experience more convenient.

Some of the other major Logistics and Transportation Web and Mobile Services we provide are GPS tracking and Supply Chain Management solutions which allow the logistics professionals to locate the position of a shipment and track the shipment.

We are a full software service provider, we create best in class web and mobile solutions for startups and enterprises.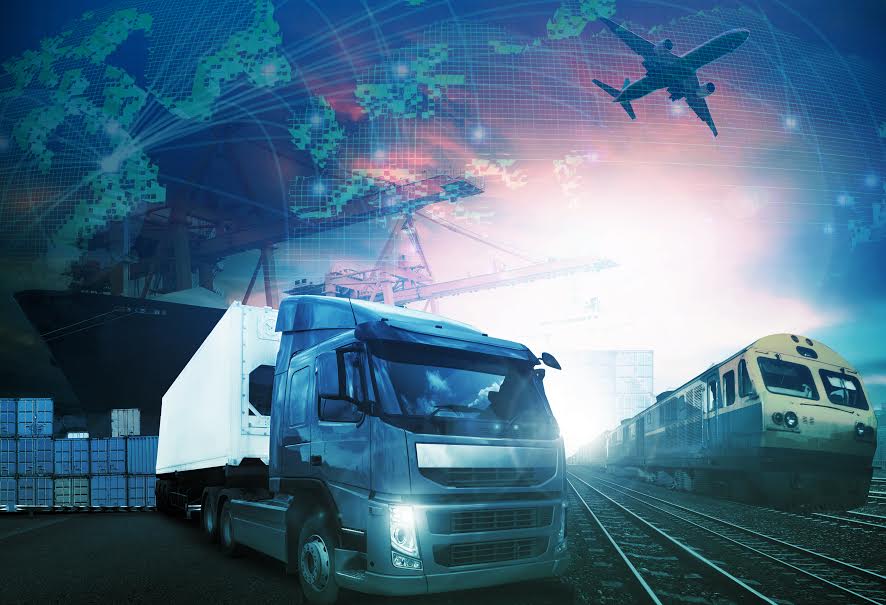 Get Enquiry For Further Details