Food & Restaurant
Food delivery services have become a convenient option for millennials to get prepared food from their favorite restaurants delivered at their doorsteps with just a few clicks on their mobile phones or computers. Purchasing food through online food delivery companies, especially their mobile apps, have soared over the recent years with increased
internet penetration, quick access to smartphones and simplified online payment systems. These nourishment conveyance applications permit simple requesting, following, and installment which makes them famous among twenty to thirty year olds.
A restaurant POS system is a comprehensive software that simplifies a restaurant's operations by automating them.Appropriate for different kinds and sizes of F&B organizations like cafés, bistros, bread shops, brisk assistance eateries, bars, cheap food chains, lounges, night clubs, and even eatery networks; a café programming a major role in growing their business, increasing efficiency and imparting a better customer experience.
Developer Bazaar has been closely monitoring the latest emerging foodservice trends to create an in-depth portfolio of food service industry research reports. These reports help our clients identify opportunities within the market and develop effective strategies to optimize their market positions.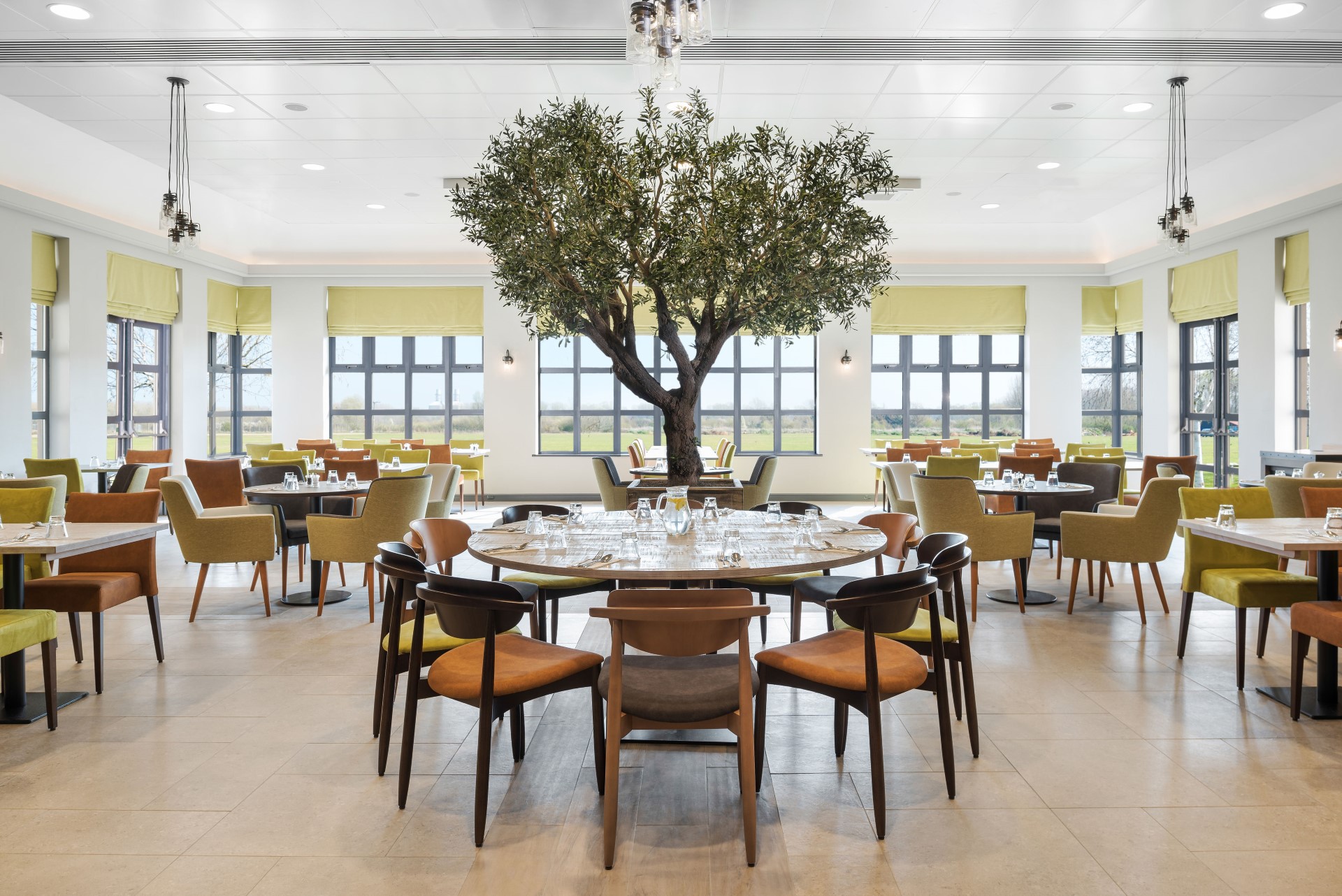 Get Enquiry For Further Details